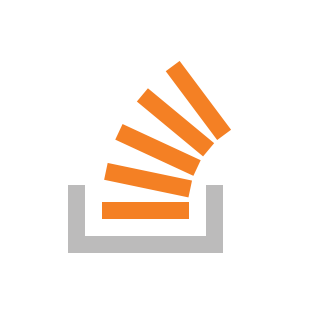 I've built an app using reager-native and
I've uploaded new buildings with new version numbers to the app store, and the status of the building is & # 39; Testing & # 39; (for internal users), but when I update my app via Testflight, I do not see the latest changes, version number and building number updated, but it loads very old code. This old code is 2-3 months old.
But when I run the same app on the simulator or on my device (via xcode), the latest code is displayed.
Does anyone have any suggestions on what to do wrong here?
Source link