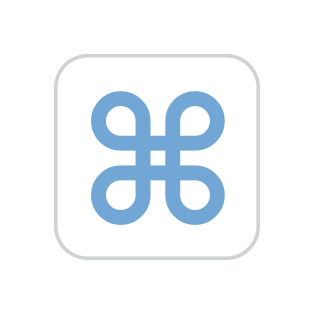 So I've started working on an external monitor connected to the MacBook Pro through an elgato thunderbolt 2 dock. I have made the external monitor my primary monitor, and since it is extremely, I rarely use the Macbook screen, where I usually only have some chats open, or just the wallpaper. The problem is that I don't want to use the macbook in clamshell mode because I need the extra screen area anyway at least a couple of times during a work session and because the macbook needs to be connected to the charger. So my question is, or better
Is there a way to just have a screensaver on my macbook monitor, which is the secondary screen. Or better
Is there a way to turn off (not lower the brightness) the screen automatically without putting the mac to sleep?
Third party software is ok.
I have already checked these questions and related answers but they do not help (moreover they are also quite old)
Ability to automatically dim the secondary screen when focusing on primary
Is it possible to display screensaver on a secondary monitor when using the primary monitor?
Can I change the brightness of a secondary display?
Thanks!
Source link