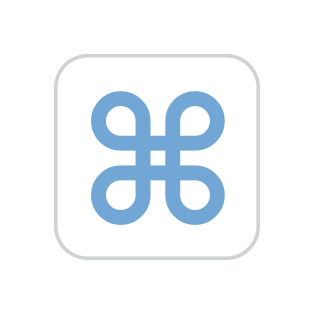 I'm not a user or developer for Microsoft technology, in general. I make almost all of my professional and personal use on a combination of MacOS and Linux. I use almost exclusively free tools (such as vim) for development, and so little or no concern with licensing, product activation, etc.
As I said …
I want to challenge you to reframe your way of looking at This development environment, for work or personal use, must [så vidt mulig er gitt begrensningene] be entirely available .
I do almost all my dev work in VMs provided by scripts. Reusable, interchangeable, reproducible VMs. The host and guest OSs are not super-relevant as long as the system meets these goals.
On my faithful MBP, it is achieved through a combination of Vagrant / VirtualBox for server vms (sub with Docker if you turn that way) and parallels for my actual dev environment. All my configuration and commission are stored and versioned with github, and I update them regularly as my needs / tastes change.
Now I don't always keep it, I'm working on the host MacOS. But I am 60% external, and it is very nice not to switch gears too much between home office (MBP) and office office (linux workstation).
You may not go that far, and I'm still not sure it was worth all the effort it took to set up, but I can be productive on a new machine in half an hour or so, and I need never to worry about "working on my machine" 1
9659009]
Source link