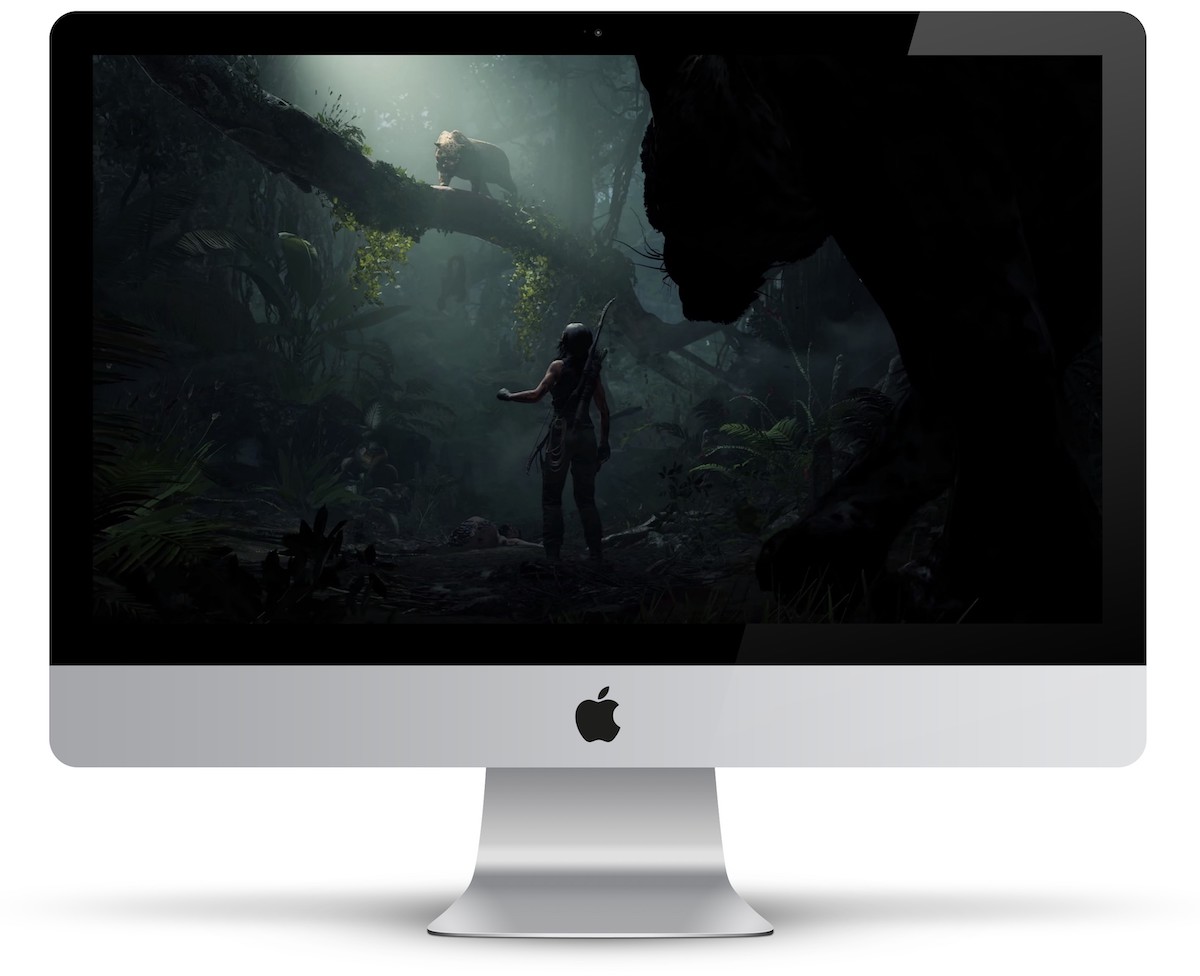 Feral Interactive announced today that the third game in the rebooted Tomb Raider series,
Shadow of the Tomb Raider
comes to MacOS and Linux computers in 2019. As usual with Feral's early announcements, the date was given for the game's release on macOS.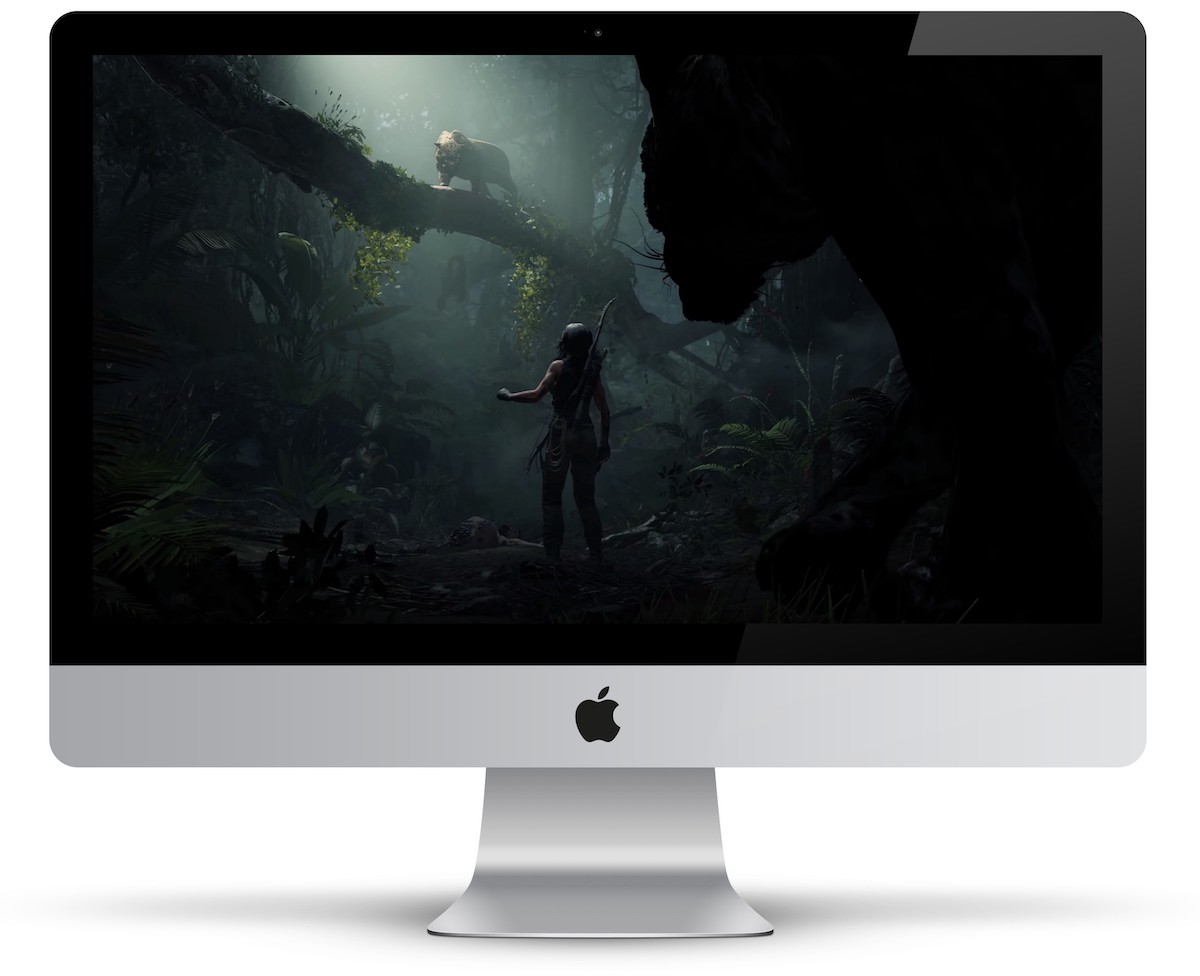 The game was originally released on PlayStation 4, Xbox One and Windows PC in September 2018, published by Square Enix and developed by Eidos-Montréal. The Shadow of Tomb Raider retrieves the story of the 2015 Input of the Series, Rise of the Tomb Raider and follows Lara Croft as she chases on the legendary hidden town of Paititi in the jungle of South America, fighting the trinity organization and trying to prevent a Mayan apocalypse.
The shadow of Tomb Raider will follow Rise of the Tomb Raider 's appearance on macOS earlier this spring, in the form of the "20 Year Celebration" edition of the game that included all TLC -contents. Feral announced Rise of the Tomb Raider was due to come to Mac in February and then launched it in April, so we should hear more about a specific start date for Shadow of the Tomb Raider after the new year.
Feral also portrayed the original rebooted game, titled
Tomb Raider
for MacOS and Linux computers.