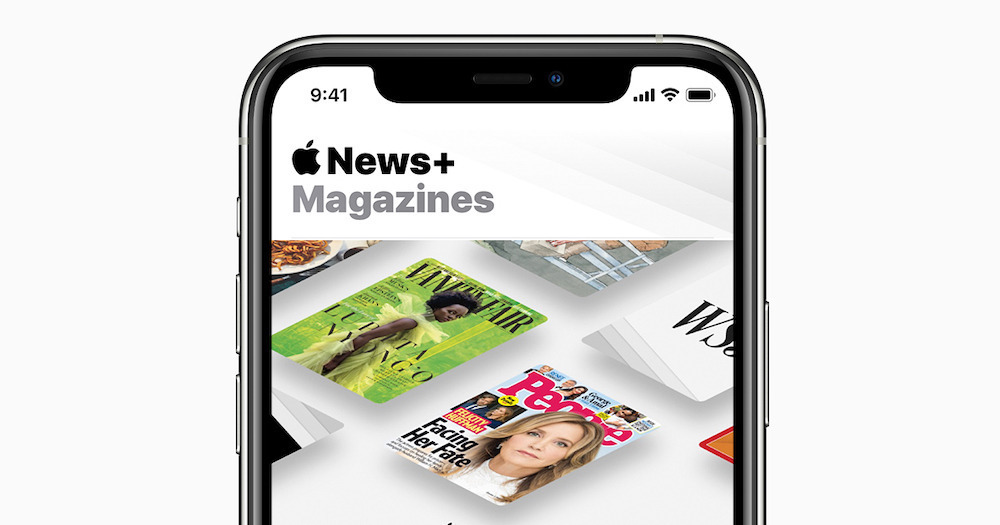 Apple has made a change in the handling of Smart App Banners that point users to the Apple News app instead of a third-party app when they open a web page hosted by a News + publisher.
Specifically, Smart App Banners now asks users to open stories in the Apple News app, at least for News + partners currently using the API. As implemented in iOS 13, the Smart App Banner framework allows developers to ask users to download their third-party apps from the App Store, or to open a similar link from Safari.
The change was made in the latest iOS 14 beta, which was released on September 3.
In the most up-to-date iOS 14 beta, it appears that the Smart App Banner API or Safari detects News + Partner web domains, which trigger the display of the modified promotional banner. Smart App Banner code on affected pages is unchanged, indicating that there is a change in the way Safari handles publisher URLs.
As mentioned, the new banner only appears for publications participating in Apple News +. Developers may be able to control which banner is displayed to users – Apple News or App Store downloads – even if it is not clear at this time.
The banner behavior is in addition to a new feature in iOS 14 and macOS Big Sur that automatically redirects users to the Apple News app when they click on a News + publisher link. Apple says that the feature is designed for ease of use, since an Apple News + subscription does not allow users to bypass the publisher website. However, some publishers have called the new direction "shady".
Source link