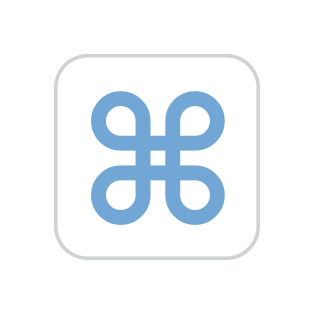 Is it possible to integrate Android as Google Translate features in the iPhone?
No, it is not possible to integrate the Google Translate feature into the iPhone.
The instant translation feature is not built into iOS. If you need translation of a piece of text, you need to select it and translate it using any of the translation services available through their website or iOS app.
If you want to use Google Translate for your translation needs, you have two options in iOS:
or
---
If you want to ask Apple to integrate the translation feature into iOS, you can do so here:
Passport to select Feature Request under Feedback Type .
Source link