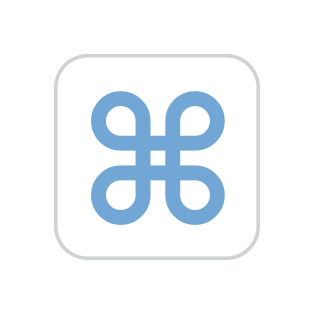 I am at Mojave 10.14.4 and my terminal has literally 100 words in its history when it has ten times that. It seems like it never saves the commands, if I open the terminal through Go2Shell or directly.
Does anyone know how to fix this? I exit the terminal through exit and I copied a set of commands so that if I execute quit and there is only one terminal window open, the app will quit itself (I believe from this forum) .
I don't know when this started. The computer is new, bought in February, so something I did in the beginning must have changed that behavior. The commands I see, I remember using them to set up some things. I put on the commands so that it would end very early as well.
---
PD1
: I noticed this recently when I needed a command I had used the day before.
PD2: For the command, the commands that have been used in the current session are available through the up arrow, only when I quit and open a new instance that they are not being stored.
Source link