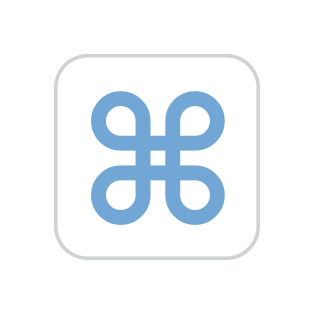 I have written a computer program in C ++, compiled it and run it in terminal using the command line. This program has gone well many times, but it seems that when there is accumulated CPU time exceeding 60min (which occurs after about 9 minutes when it goes on ~ 700% on 8 threads), it is killed by the runtime system (at least that is suggested by monitoring it using the top .)
There is no error or other message, but only the word "killed" is printed to the command line:
  MacBook-Pro-8: ~ / directory> ./programname selection
killed

Is there a cumulative CPU time limit for such processes? How can I find out what killed my process? How can I avoid this?
---
after the proposal to run this in a debugger, here is the result:
  Process 90937 stopped
* thread # 1






, queue = & # 39; com.apple.main-thread & # 39;
frame # 0: 0x000000010001fc50 captureISO`tbb :: interface9 :: internal :: start_for <WDutils :: Parallel :: details :: blocked_range_terminating  (anonymous namespace) :: simulations :: sampleSome (bool) :: $ _ 2, tbb :: auto_partitioner const> :: run_body (WDutils :: Parallel :: details :: blocked_range_terminating  &) [inlined] tbb :: simultaneous_vector <(anonymous namespace) :: simulations :: initialCondition, tbb :: cache_aligned_allocator <(anonymous namespace)::simulations::initialCondition>> :: push_back (this = 0x00007fff5fbfebd0) :: simulations :: initialCondition const &) at simultaneously_vector.h: 846 [opt]
843 iterator push_back (const_reference item)
844 {
845 push_back_helper prologue (* this);
-> 846 new (prolog.internal_push_back_result ()) T (element);
847 return prolog.return_iterator_and_dismiss ();
848}
849
Therefore, the error occurred within [tbb_concurrent_vectorh in a call to location  new  suggesting a lack of memory. Although I'm still mystified why this should result in a killing signal. But this looks out of the subject here. I have asked for SO 







    
Source link