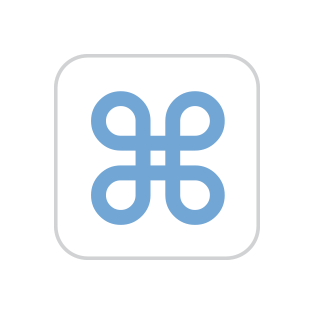 There is nothing particularly relevant in the log (excellent work on posting it). I say that since the uptime shows that no core extensions loaded or unloaded near the event. Even there is evidentiary evidence, and this line is key:
panic (cpu 6 call 0xffffff8006e91b2c): Sleep transition timeout after 180 seconds while notifying clients of upcoming changes in system functionality. Suspicious package: com.apple.iokit.IOGraphicsFamily. Thread 0x74.
Apple is the best resource for reading these logs, so I would run sysdiagnosis to capture the logs in detail and open a case with Apple Support. They have the source code for all this and can call if they want to switch your device to a new one and analyze the hardware or if they have a few quick things to test. The proposal to reset SMC once is valid, since it is involved in orchestrating sleep to wake up.
You will also do all the normal things for Kernel Panic:
Log everything you have physically connected.
Log the times when this happens (get a southern diagnosis after each event and save them somewhere outside the computer).
Start removing all accessories when you know how often this happens ̵

1; once a day, once a week, etc … Thunderbolt connected devices can cause this, and Apple Support will be able to identify that if this escalates into engineering and you have a couple of sys diagnoses to offer.
This is a Mac beast and well in the premium support window where Apple is strongly motivated to learn all the ways this happens. Let us know what you do, whether it is return / exchange or whether you sort it. This answer is more triage / experience than a smoking gun since getting it will take more detail than what was given.
Source link