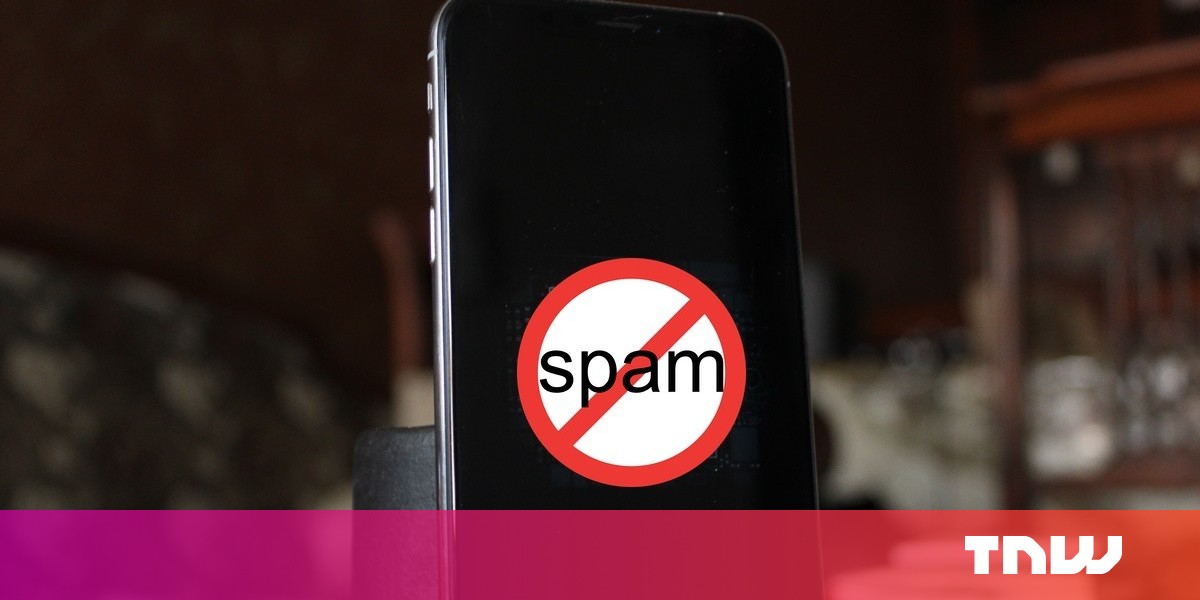 A non-disturbed app from India's telecom regulator has finally made it to Apple's App Store. The Telecom Regulatory Authority of India (TRAI) has fought with the Cupertino-based company over the app for several months.
The app now allows customers to register their number for the DoND Disturb (DND) service to avoid calling from telemarketers. The app description states that it may take up to seven days to get a number registered for the DND service.
Users can also report spam numbers and messages via the app. Back in June, during the company's developer conference, Apple announced clear support for spam and reporting reporting in iOS 12.
TRAI launched a similar app on Android in 2016, which also has SMS messaging. After that, TRAI held several meetings with Apple to request access to call logs and messages, as it is usually iOS guidelines. At one point, the regulator considered himself taking the company to court.
However, a report in August said both parties have reached a midfield, and Apple's novel spam reporting support in iOS 12 will make TRAI's app easier to use.
If you are an iPhone user, you can download the app from here.