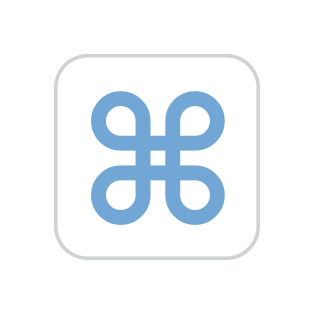 I'm trying to set up a new Ergodox EZ keyboard. When I connect the keyboard via USB port, MacBooks built-in controlpad stops working. It responds to absolutely no effort at all. This makes it impossible to configure the keyboard properly (I have to go through a wizard so the computer can find that the keyboard uses an ANSI layout).
If I temporarily disconnect the keyboard, I can press next, reconnect the keyboard and continue with the wizard, but on the last screen I need my mouse again. So I need to disconnect → click → connect again at what time the wizard comes from the beginning and claims that the keyboard could not be identified.
This prevents me from configuring the keyboard. How do I fix this?
Source link