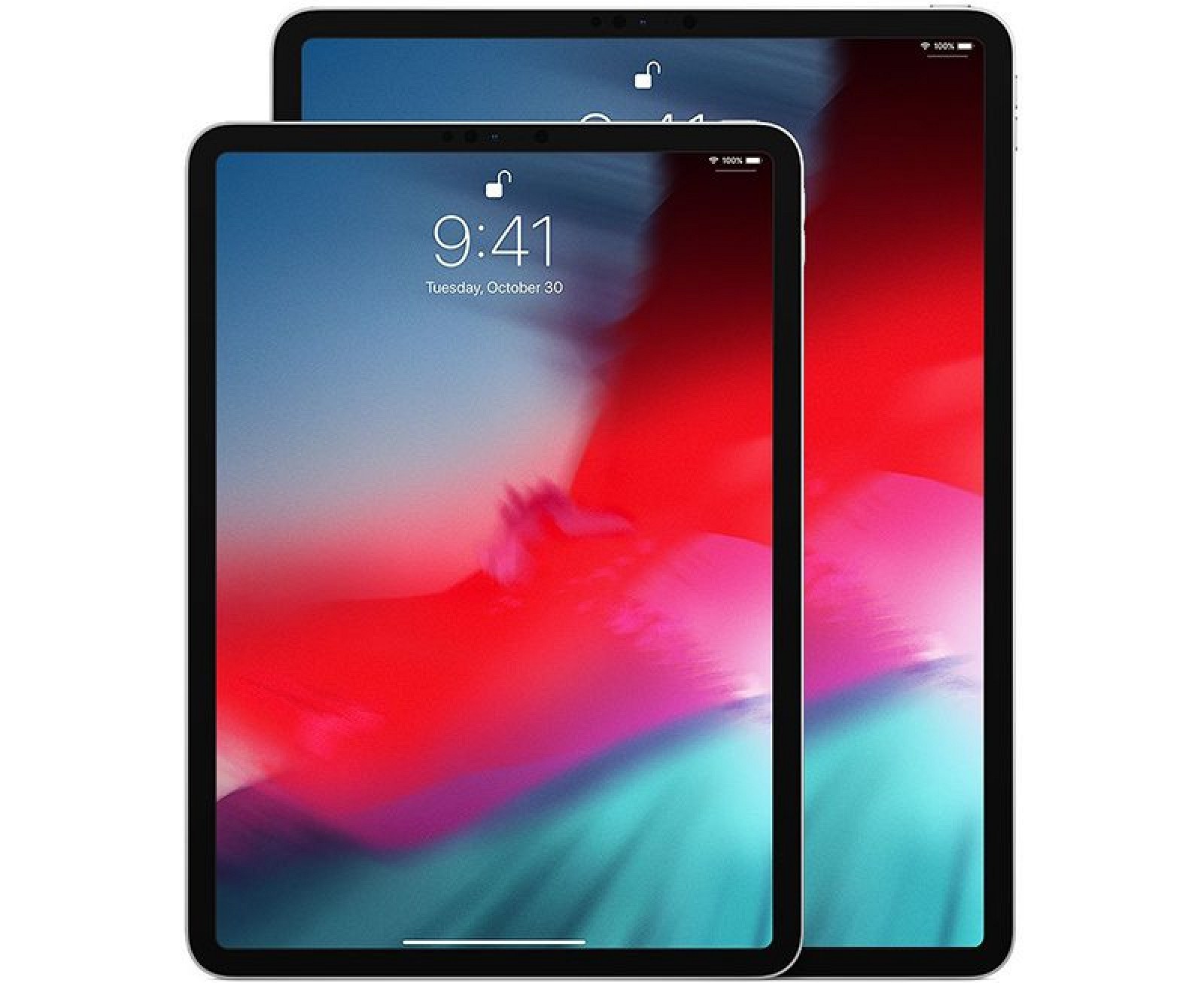 In a thorough research paper describing Apple's plans for 2019, analyst Ming-Chi Kuo describes his perspective for the next iPad lineup. According to Kuo, Apple is planning to launch two new iPad Pro models, a 10.2-inch iPad and an updated iPad mini, each equipped with an upgraded processor, later this year.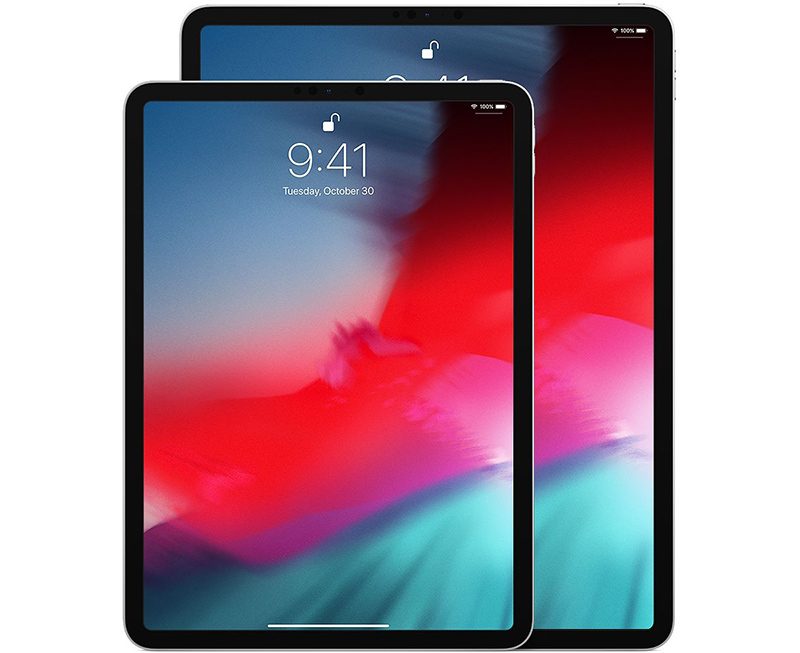 Rumors of a renewed iPad mini ("iPad mini 5") have been consistent in recent months. In January, Apple registered seven new iPad models with the Eurasian Economic Commission, and at least some of these are believed to be iPad mini. The others can be a new version of the cheap 9.7 inch iPad .
According to Kuo, the 9.7-inch iPad will be hit up to 1
0.2 inches in 2019. No other details on "two new iPad Pros" are given, but a release will probably be later in 2019 given their relatively recent updates.