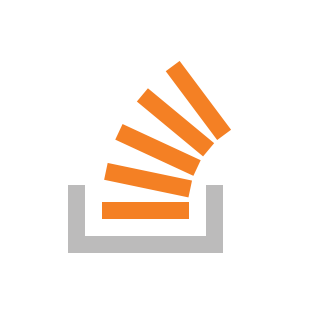 Hi I am trying to compile my ionic 3 app for iOS and it doesn't work properly.
The collection works fine, but when I try to test the app using an iOS emulator, I got a white screen.
There is no error in the console or in the XCode error log.
I know the code is ok since it works perfectly on android and browser.
I have tried to remove and install the iOS platform to remove and travel the folder node_module without success.
My guess is that the code is not even loaded since I try to inspect the emulator using the Safari Developer tool, the title of the index.html page instead of the title I entered on the login
Here are the relevant files :
My config.xml


  my amazing app 
  My amazing app description 
  My company dev team