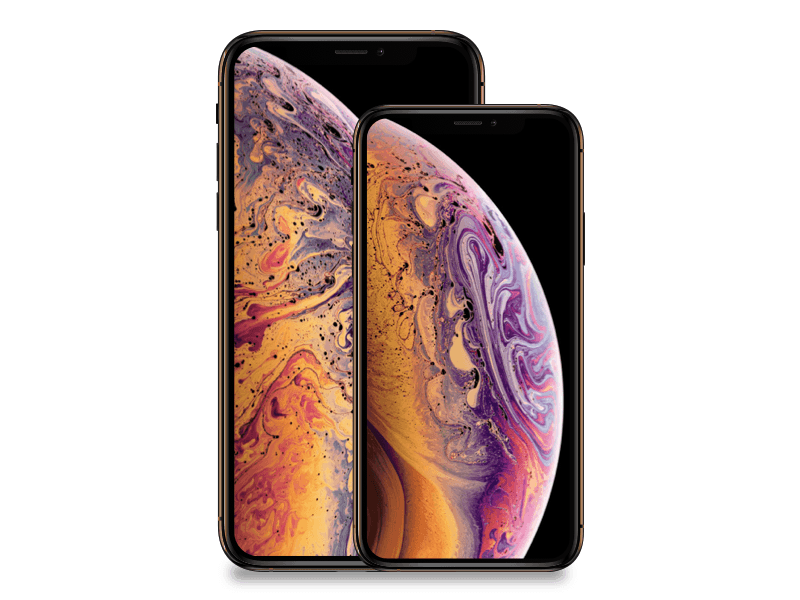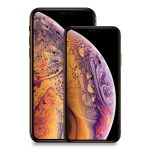 Boost Mobile offers Apple's new 2018 iPhone Xr, iPhone Xs and Xs Max for $ 100 off MSRP. Their discount reduces the cost of an Xs to $ 899 for 64 GB models and $ 999 for 64 GB Xs Max. The price of 64GB iPhone Xr falls to $ 649.
Looking for an older model? Boost has iPhone 7 and 8 models for $ 100 of MSRP as well. They offer a $ 270 discount on the iPhone 6, available for $ 1
79 and $ 250 discounts on the iPhone 6s and 6s Plus (from $ 199).
Use coupon code FLASH2019 to take an additional 10% discount on these iPhones, as well as any other phone, today (5/17/19).
Order online, then choose a Boost unlimited plan when your phone arrives. Boost Mobile is part of the Sprint network and offers plans starting at $ 50 per month for a line. No annual contract is required.
Source link