Apple's annual Worldwide Developers Conference is just days away, and it's becoming one of the most software package events in the company's history.
New software for iPhone, iPad, Mac and more will be shown for First time then Tim Cook takes the stage June 3. Most of the event will be focused exclusively on Apple's biggest software updates of the year, but there's a chance we could see some new hardware as well.

iOS 13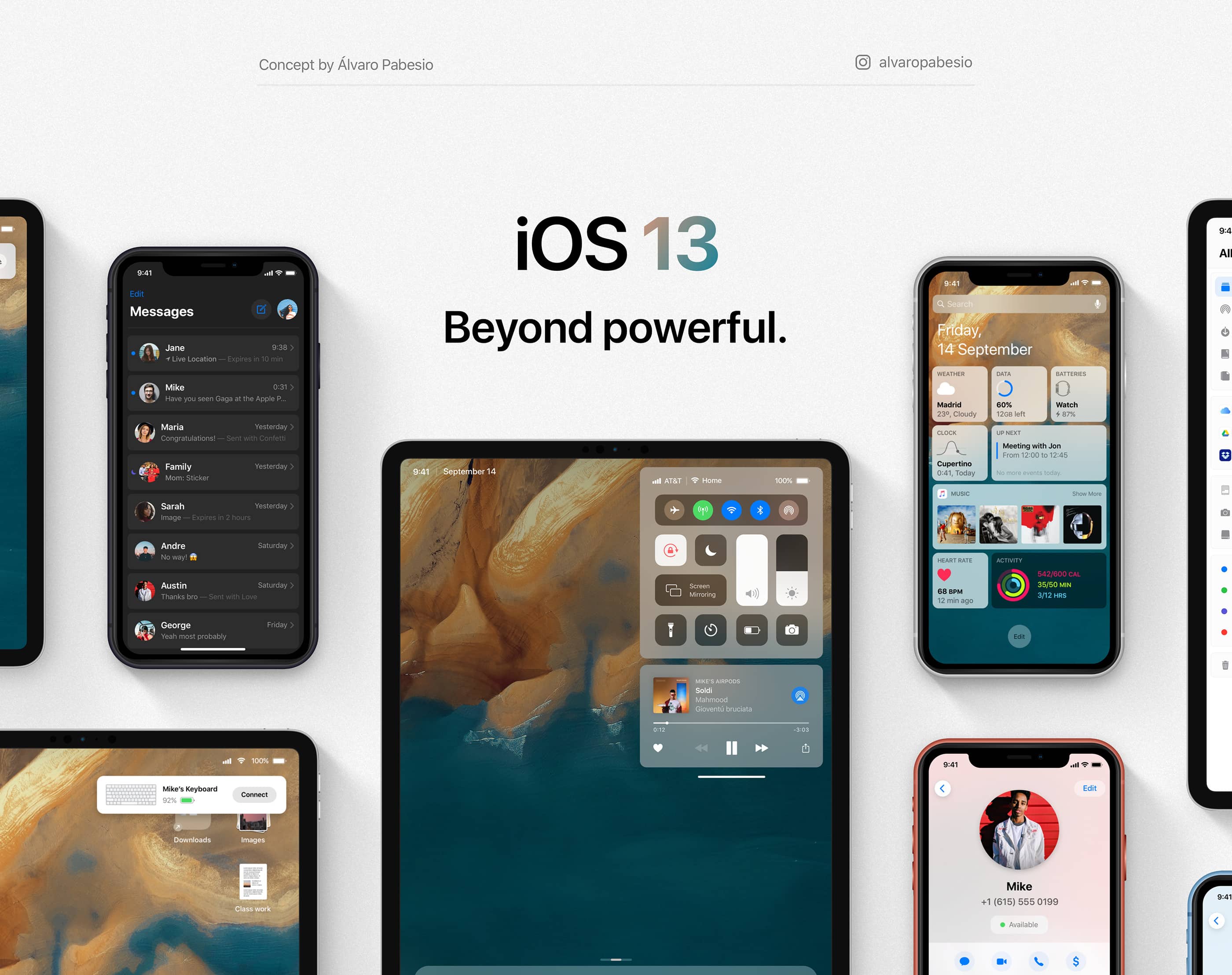 iOS 13 will be the largest star in WWDC 2019. This year's update will include the typical speed improvements and bug fixes along with some user interfaces and new features. The launch of multitasking and closing apps will trigger a new animation. Widgets get a cleaner look. Apple also considers a keystroke.
Dark Mode's introduction will probably get some of the biggest jewels at the event. iMessage gets profile sections where you choose a picture and choose who can see it. Reminders are updated with a new grid showing different tasks.
The health department gets a big update. Daily activity will be more prominent on the front page. Hearing health will be added to tell users how high an environment is or if they listen to music too high. Finding my iPhone can be updated to support third-party devices, or it is rumored that Apple can release its own Tile attachments.
The iPad will reportedly receive several multitasking improvements. The home screen will be tweaked a little. Rumors have claimed that mouse support can be added to iOS 13, but we're not so sure about it. IOS 13 and MacOS 10.15 will also allow you to use iPad as another monitor on Mac.
Siri will probably also get some updates with new commands that third-party developers can access. Better NFC support that triggers Apple Pay without an app on its way. Of course, there will be dozens of other little features that Apple doesn't even have time to mention in the keynote, so we'll dive into every detail right after the event.
macOS 10.15
Apple is not expected to give macOS tons of love this year, but the new stuff it gets gets quite big, the biggest new feature being supposed to be the ability to run iPad apps on Mac thanks to Project Marzipan, which will ease the load On developers to create platforms across platforms, it should also include many apps for Mac.If you've ever seen the Mac App Store, you'll see it's pretty deserted.
To highlight Marzipan's capabilities in MacOS 10.15, Apple apparently created a new Podcast app and the Apple Music app. Find my iPhone and find my friends from iOS 13 is also supposedly on their way to Mac as well. MacOS 10.15 lets you use iPad as one One screen and it will include a new Siri Shortcuts app. Apple Watch will be more integrated with Mac as a way to approve specific commands.
watchOS 6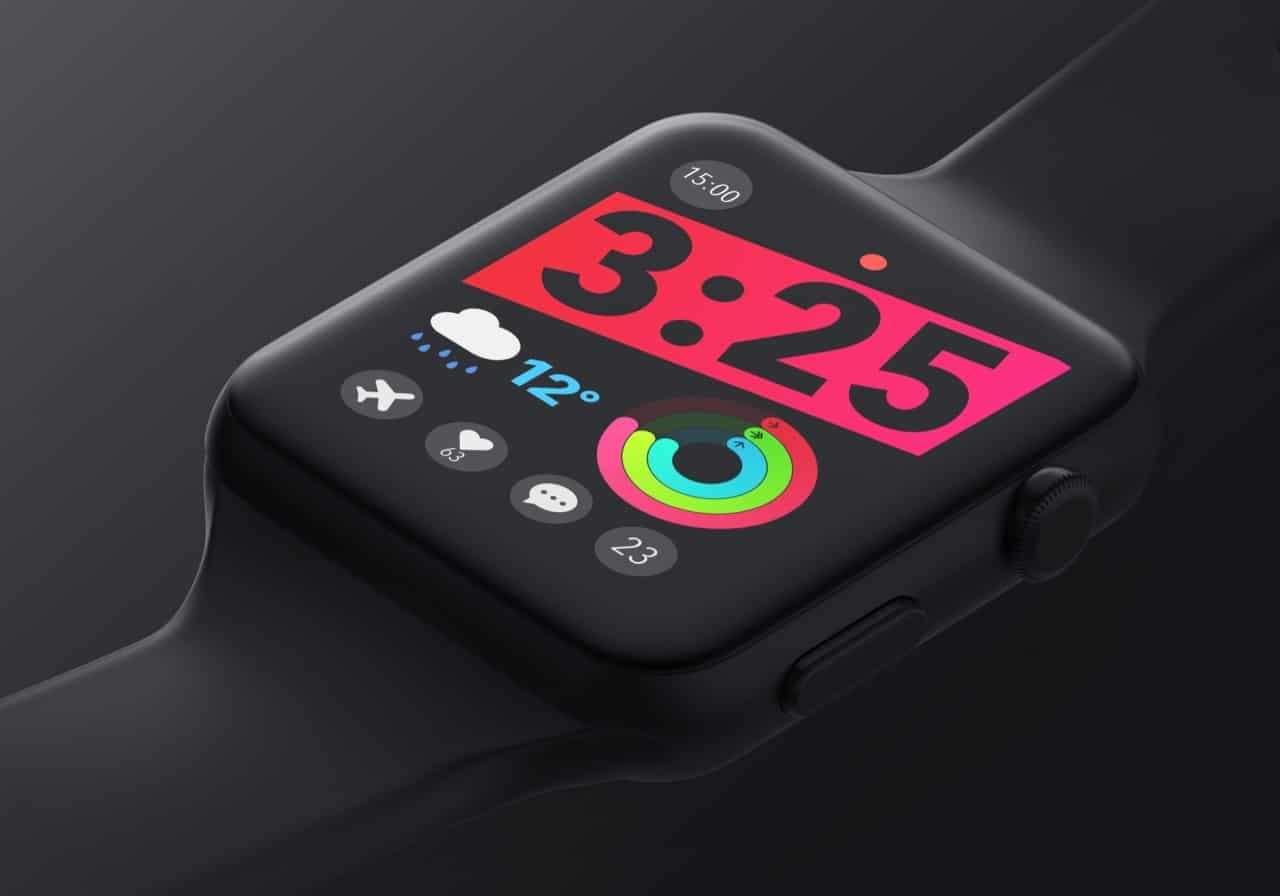 The Apple Watch finally comes endlessly from the iPhone this year thanks to a new App Store for Apple Watch apps only. Developers currently offer an iPhone app with an Apple Watch companion app and you need to install apps through the Watch app for iPhone. Being able to add apps to your watch in planes will be a big change, but it's still unclear whether you need an iPhone to set up Apple Watch
. Other new updates are expected to include new health programs, an audiobook app, calculator, pill tracking app, and more. WatchOS 6 will also probably add new complications and Animoji.
tvOS 13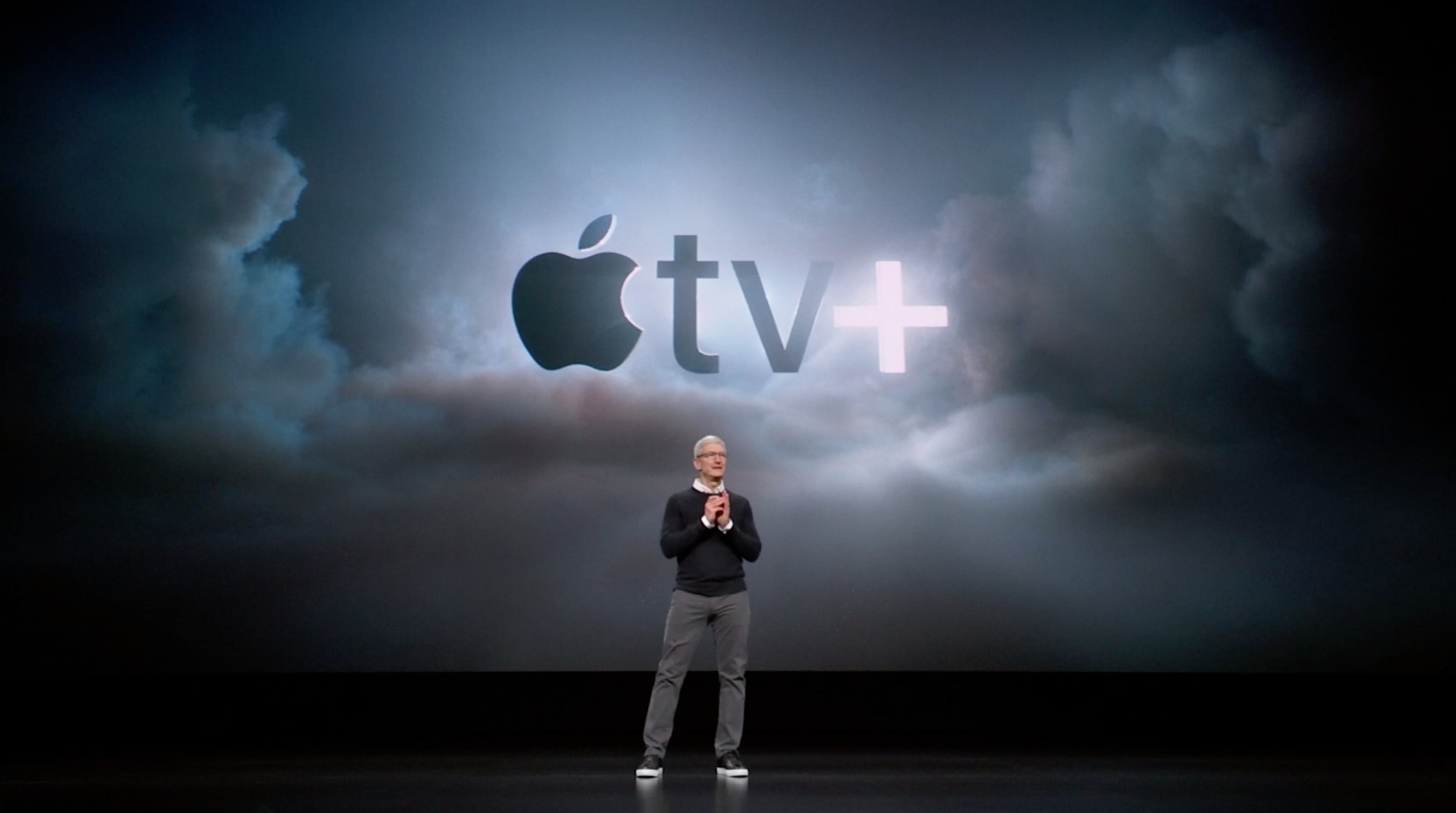 Rumors surrounding tvOS 13 has been virtually non-existent in management up to WWDC 2019, but makes no mistake, it comes. Apple TV + is launching this fall so the company gets ready for it. We don't expect any major user interface changes, but there will probably be some minor tweaks and new features.
Mac Pro
Apple first dreamed of working on a modular Mac Pro back in 2017, but the company has been silent about the new machine ever since. WWDC 2019 can give the first glimpse of the updated Mac Pro. Although there will be some stage time, it will probably not be for sale later this year though. Apple is also supposed to create a new external display that also packs HDR support.
Tim Cook and Co. is scheduled to take the stage at the San Jose Convention Center June 3 at 10:00 PT. As usual, the Cult of Mac will break down all new software and surprise, so be sure to come back and tune in.