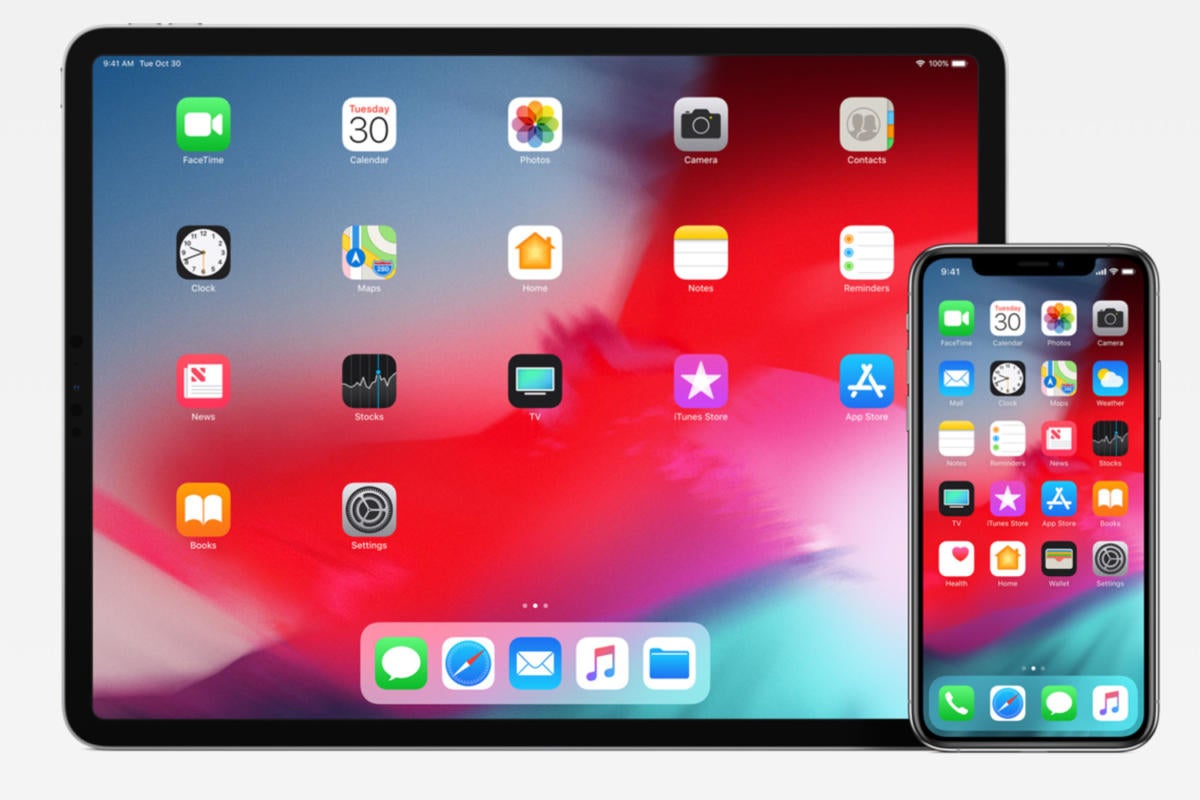 WWDC, Apple's worldwide developer conference, is less than two weeks away. Over a dozen days, we will know the broad outlines of Apple's software in the next year. It's an exciting time, when you hope for the hope that the features you dream of will be fulfilled and make it a new release.
It doesn't always happen, but when it does, it's pretty good. Here's what I hope to see in iOS 13 when Apple reveals it on Monday, June 3.
Go the last mile with files
iOS started life as an operating system that denied the existence of files and avoided file management – Just a change from the file-oriented interface to the Mac. But it has been years since Apple broke the seal on files in IOS with the introduction of iCloud Drive and later Files.
But Apple didn't quite finish the job with file management on iOS. There is a bit more to do before they push the football over the finish line and declare victory.
File manager on iOS is too inconsistent. You can save and open files in different locations on the iCloud drive or on your local device, but the rules on when to store files and where to store them are not clear. The user cannot create folders arbitrarily, which is frustrating. The On My Device site is particularly confusing, so much so that even technically missing users do not understand that your iOS apps can store files on iPhone or iPad without syncing them with iCloud Drive. (An important feature if you are not an iCloud slot or a measurement or slow Internet connection.) You cannot create or open zip archives using the File app. With a little focus on the details, Apple can clean up this experience and make it much better than it is today.
Initially, it opens access to the files App to some types of devices that Apple has not supported so far. Since the iPad Pro comes with a USB-C port now, it's time that Apple allows USB storage devices, thumb drives, spin disks, your name to connect to iOS devices, and that content is displayed in files. Similarly, files should be supported for network file servers. I don't need to buy a third-party app to connect to my local SMB server. Even better, let me also add my external SFTP servers, so I can access every server I use that is not part of a shooting service like iCloud or Dropbox.
Get better with sound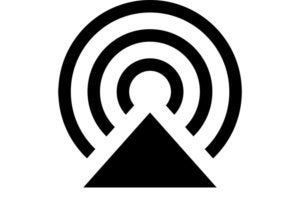 As someone who does a lot of podcasting, I realize that my needs in relation to iOS sound are not common. However, if you look at how iOS handles audio input and output over a Mac, it's clear that iOS functionality is rudimentary at best. iOS should be able to support multiple input and output devices, and allow apps to access them simultaneously. (AirPlay 2 has actually developed the ball for production pretty much!)
Still, I should be able to run a voice recorder app while talking on Skype. I would like to be able to switch to video mode in the camera app on my iPhone without my music stopping. Picking an input device when several are attached – let's say the internal device microphone, a set of headphones and a dedicated USB microphone – shouldn't be a matter of luck, but a convenience.
I trust that iOS will get there. I just want to like it this year, please.
Think outside the device
The iOS excels in so many areas, and yet in others it really can't keep a light on what a traditional PC can do – and that's usually the fault of the software, not the hardware. So that's when we consider how iOS works when connecting to external devices.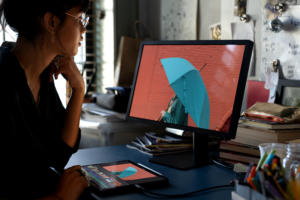 iPad Pro can run a 4K external monitor, but only a few apps can take advantage of this screen for anything but mirroring what's on the iPad screen. And you can only interact with iOS apps by touching the device's touch screen.
It's time for the island to finish. iOS apps should be able to run on external displays. Users should be able to add pointing devices such as mice and track angles to control applications, either on external devices or on the built-in screens. iOS should recognize external touchscreen monitors and let them be used as full input devices, as if they were the device's own display. And if Apple isn't happy with the quality of the third-party touch screen, it's fine. It should build itself if it should.
Take the next step with shortcuts
Last year we brought the Siri Shortcuts and shortcuts app. It's time to delimit both of them. Siri shortcuts should be able to make specific inputs, rather than simply responding to predetermined phrases, so I can say "play The Incomparable in Cloudy" and "play Upgrade in Cloudy" and not build separate shortcuts for To achieve what is the same task except the name of the podcast itself.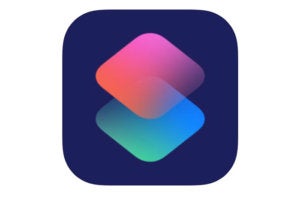 The shortcut app, which is already so powerful, needs a level of Polish. You cannot organize shortcuts either by folder or filter. Too many times running a shortcut, launch the shortcut app and show the steps it takes when, instead, it remains invisible or just offers a subtle indication that an automated task is running.
And the time savings generated by Siri Shortcuts and the shortcuts app can be triggered in different ways, such as when the device changes locations, or when there is a certain time of day, or when a HomeKit unit changes to a new state, or when writing a hotkey.
A multitasking brush-up
Finally, it has been two years since Apple's latest modification to IOS multitasking, and it is time for the next step. On big screens like the iPad Pro, I'd like to run three apps simultaneously in shared view. There must be a visual indicator of which app receives the write input. Keyboard shortcuts should be added to control multitasking, including adding apps to a multitasking view and switching between active apps.
It has been rumored for a while now, as iOS 13 will allow apps to run multiple instances by themselves, so you can have two Keynote documents open side by side, for example. I certainly hope the rumors are true, because it is painful to continue switching between two documents in a single app window.
And the rest
I have many other feature requests, far more than Apple could ever add to a single operation system update. That is why I know that some of my dreams only cannot come true. But anyone who does, will fill me with excitement. And by the way, well, there is always room on my iOS 14 wish list.