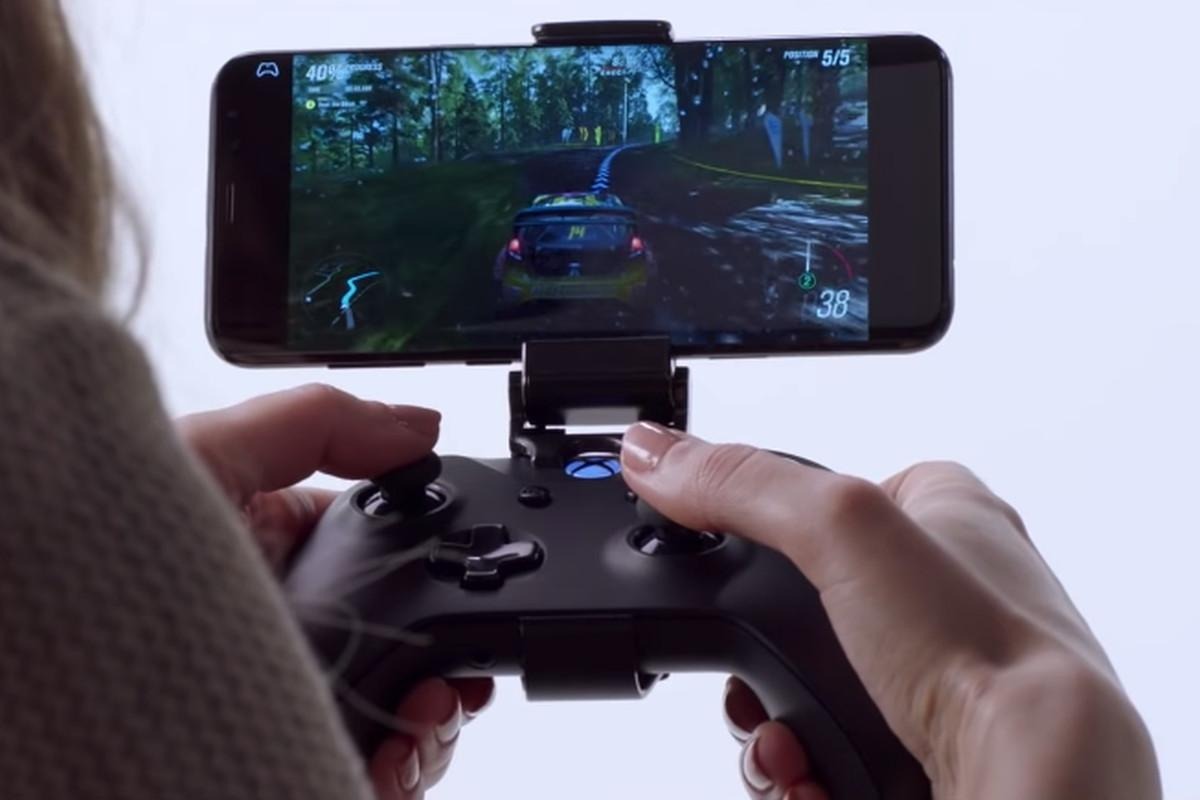 Microsoft will soon release an app with an external playback feature that lets users stream Xbox One games to their iOS devices, according to a new report.
Cloud-based game streaming apps, such as Xbox Game Pass and Google Stadium, are banned from the App Store. But games that only mirror content from one device are allowed, and a few days ago Microsoft teased that they were working on such a system.
Now, The Verge reports that Microsoft's iPhone streaming app "is coming soon." The company is currently testing the app with TestFlight members, which probably means it will soon be coming to the consumer-facing App Store.
However, the remote playback feature does not solve the problem that is at the heart of an ongoing feud between Apple and Microsoft.
Apple does not allow apps to stream games from the cloud on iOS or iPadOS, and requires each game to have its own App Store page. This has received criticism from Microsoft, which accused the Cupertino technology giant of treating the gaming apps "differently".
Earlier in September, Apple loosened existing rules to allow "directory" apps where users could sign up for a service, but that did not change online gaming restrictions. Microsoft still criticized the changes.
Source link