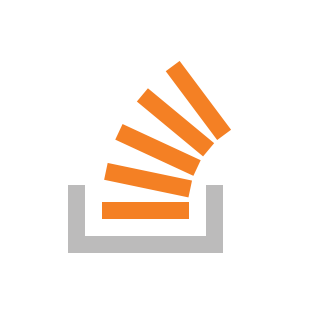 Review the tutorial and test it and it does not say two things:
1: You must add a UIViewController to your .storyboard file, then select it as the first controller.
2: If you want to change more than just the home screen, go to the project settings and set the "Main Interface" to your corresponding .storyboard . ] in the respective storyboard file, and then open the attribute inspector. The & # 39; Is Initial Controller Option & # 39; is towards the middle.
Source link