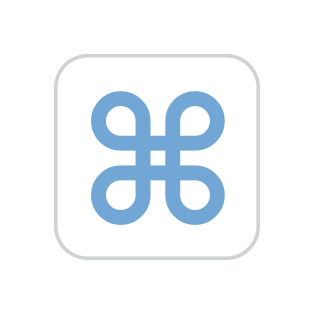 I have an old imac mid 2010 with upgraded ram and ssd that works really well. I use it the most for coding, and I haven't updated / installed any new apps lately.
Since 24 hours ago:
find seems to be corrupted (can't start it)
can't access cmd + place finder
all files in desktop disappeared
Everything else seems to work . The computer seems to be good except that. I have access to chrome, spotify, terminal etc via the shortcuts that click on the bottom menu bar.
After some instructions I have tried to find ~ / Library / Preferences / com.apple.finder.plist and there is nothing.
I'd like to understand what's going on and fix it. I've run:
  sudo sysdiagnose -f ~ / Desktop

Here's the result https://pastebin.com/ehp52jBR
Source link